The PSG@JPJC is a group of parents who are passionate about providing support to enrich the learning experience for their children. PSG seeks to foster relationships and communication between parents, students and the college. PSG contributes to JPJC programmes with the aim to promote the well-being of students.
Objectives of PSG@JPJC
To forge a strong partnership between the college and parents
To assist and support the college in its programmes and activities
To encourage parents to be part of PSG
Areas of Contributions
Participation and involvement in college events (such as Open House, Parents Engagement Session, Get-To-Know Session, Night Study Programme and J2 Farewell Assembly)
Organise workshops, learning journeys and provide work attachment opportunities
Resource personnel for fundraising
If you have a child in JPJC, do join PSG@JPJC as a member to give your child an enhanced college experience.
How to join PSG@JPJC
You may write to us at siti_atiqah_punari@moe.edu.sg
Past Activities
Year 2022
Year 2021
JC2 Farewell Assembly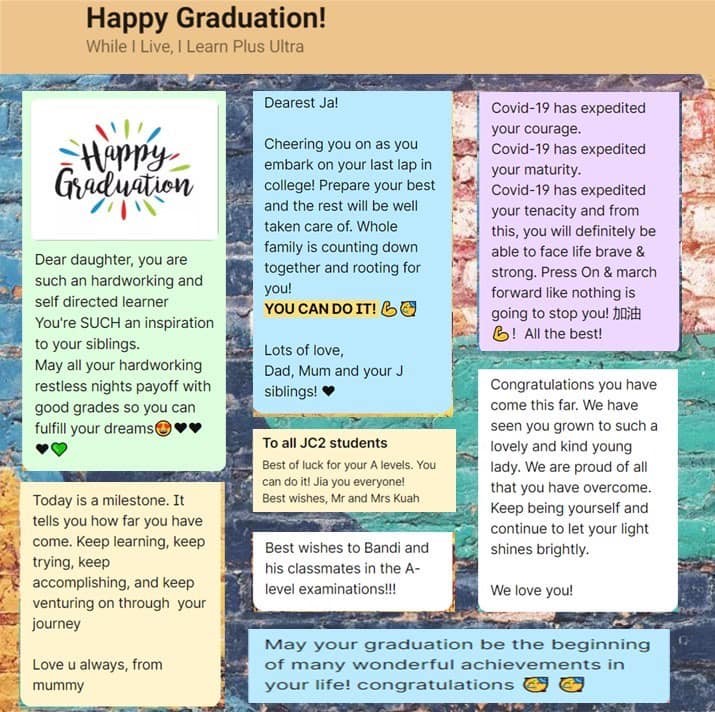 Year 2020
2020 JPJC Open House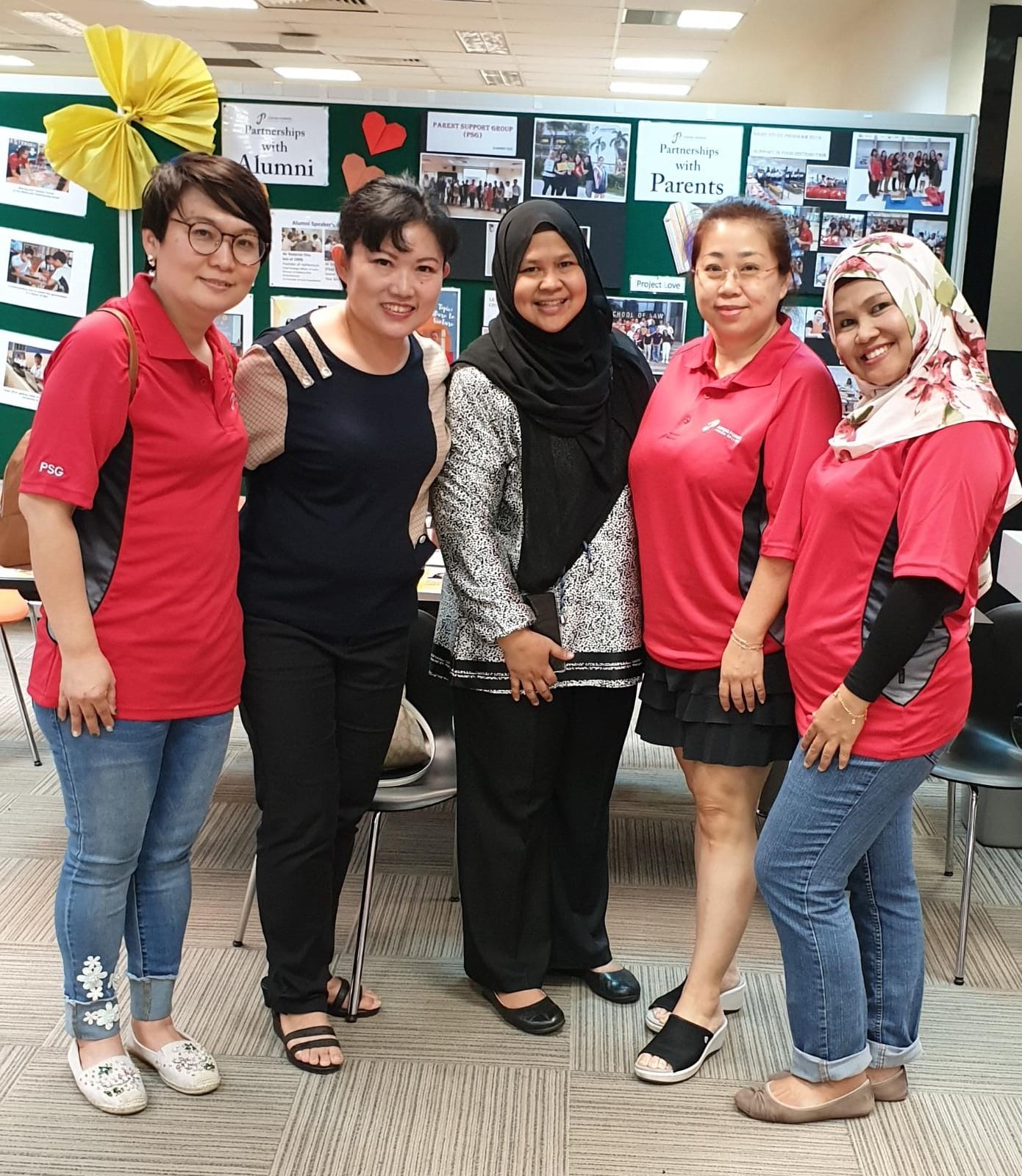 Year 2019
JPJC Education and Career Guidance (ECG) Parents' Evening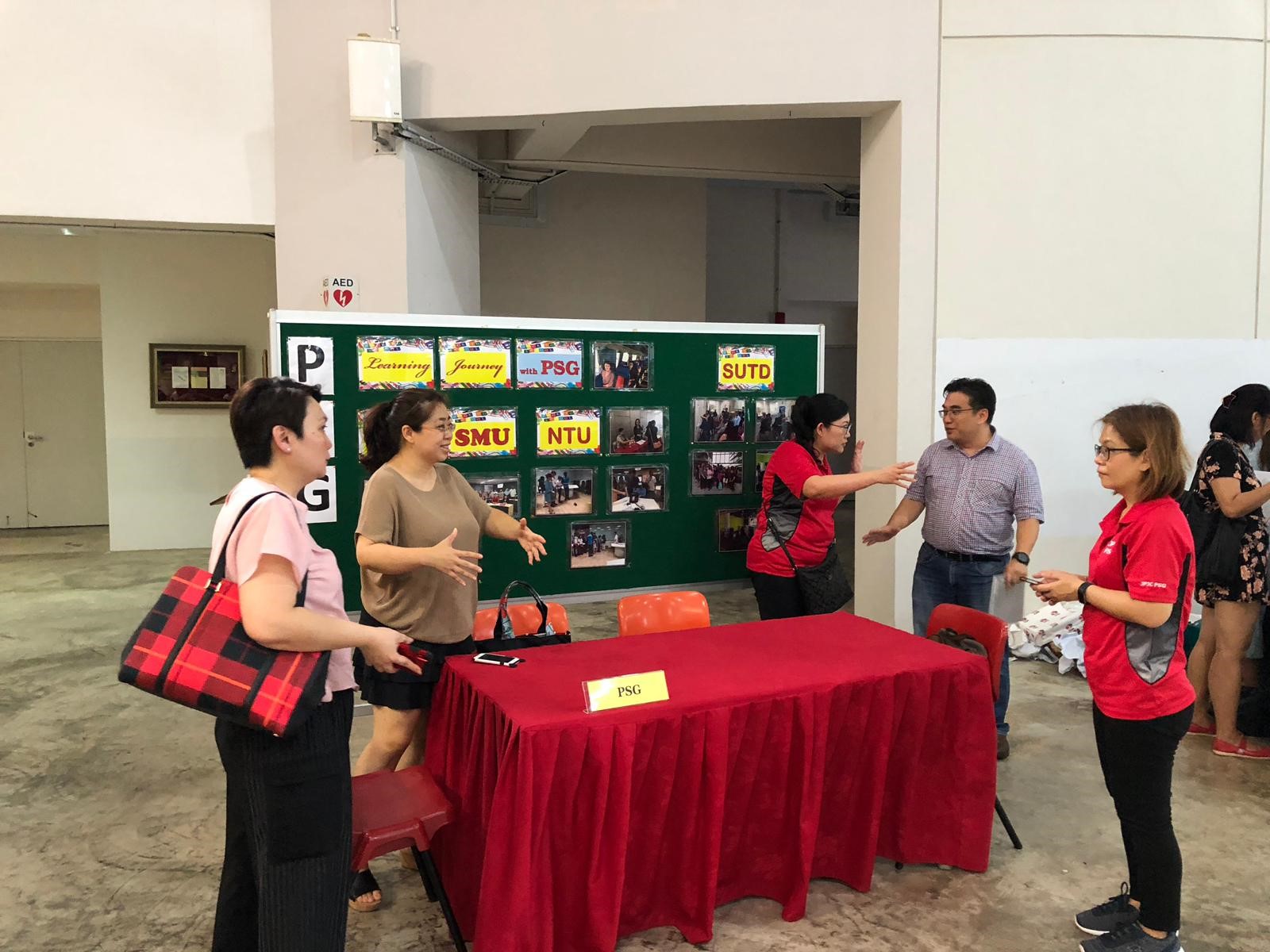 Get-to-Know Session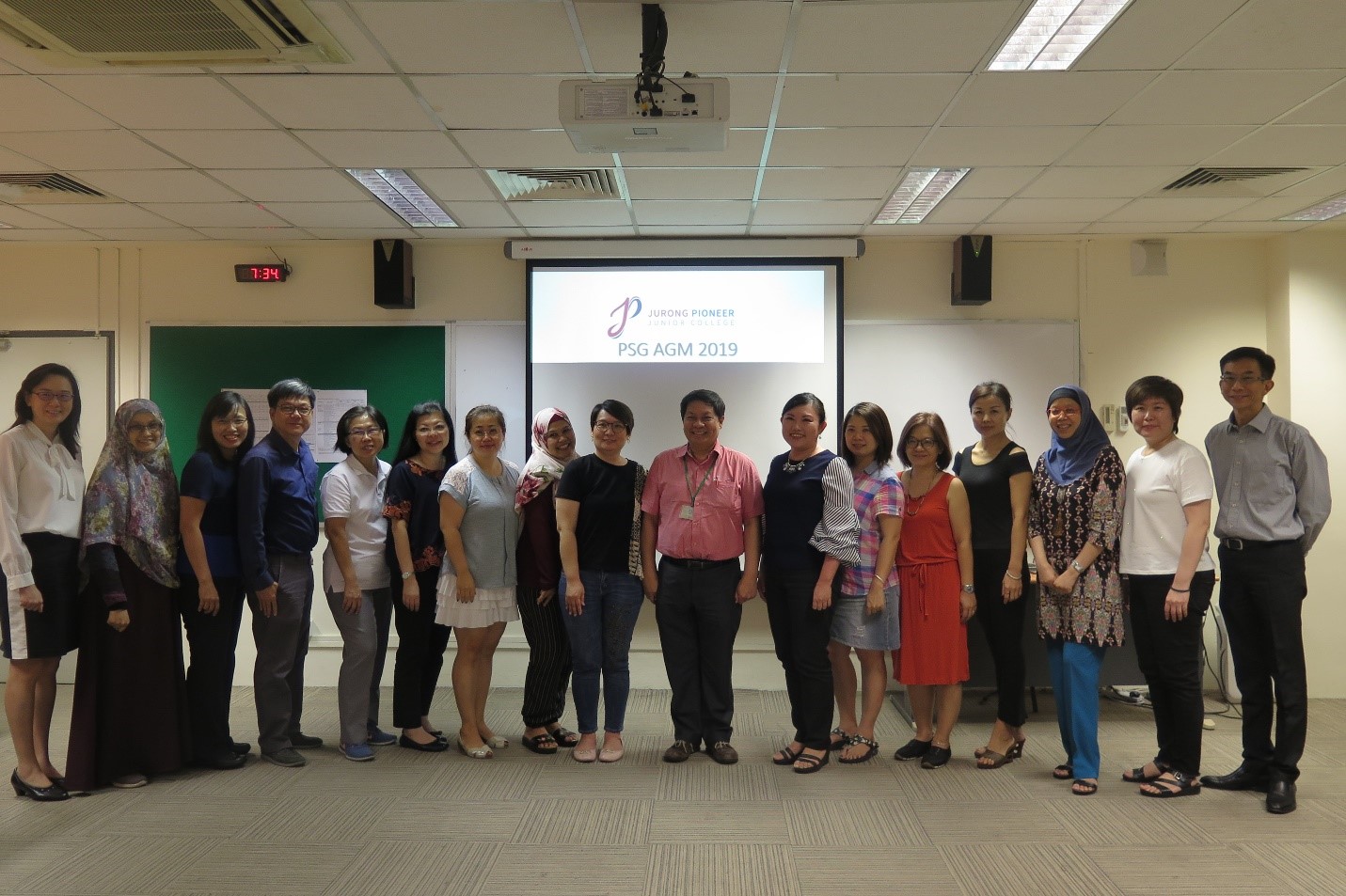 JC2 Farewell Assembly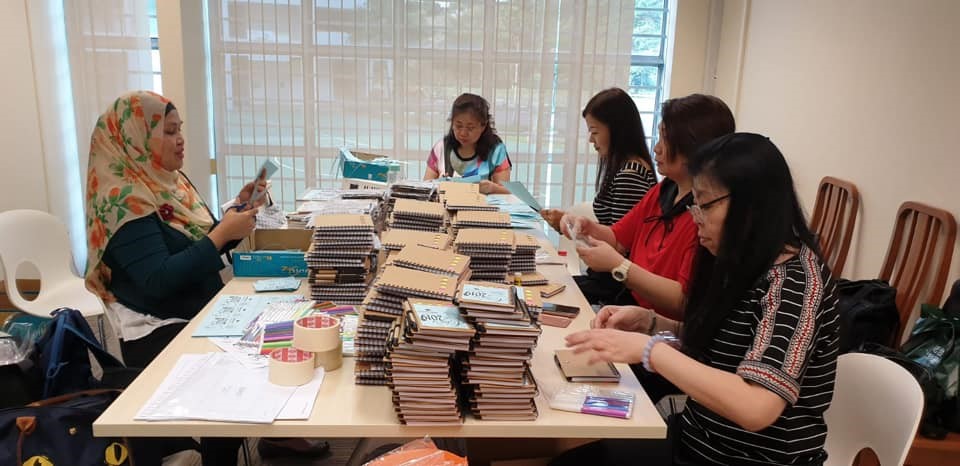 Foodie Day for Night Study Programme